Just as our business came from a simple idea with no thoughts of a business, so too have these brand new artists and parents, with a another take on making wine barrels into art.
A year ago, Monte and Melissa Martella of Livermore, California, were awaiting the birth of their first child with no plan on creating a business. Yet, shortly after the birth of their daughter Audrina, with Monte staying home to care after both the Melissa and the newborn, he took a some old wine barrels and made a rocking chair out of the wood.
Then Monte created an American flag that has become a focal point of the new entrepreneurial project. Like our story, plus showing people on Facebook their work, there was a clamoring for the new products that has led to a booming business of sorts, taking old wine barrels and making art of all different types. Martella's Wine Barrel Art Shop (Etsy) is now something the two teachers do in their spare time.
The idea of making art and products out of wine barrels isn't new, but the Martella's have a twist on the idea and offer both products they make or something a customer might custom order.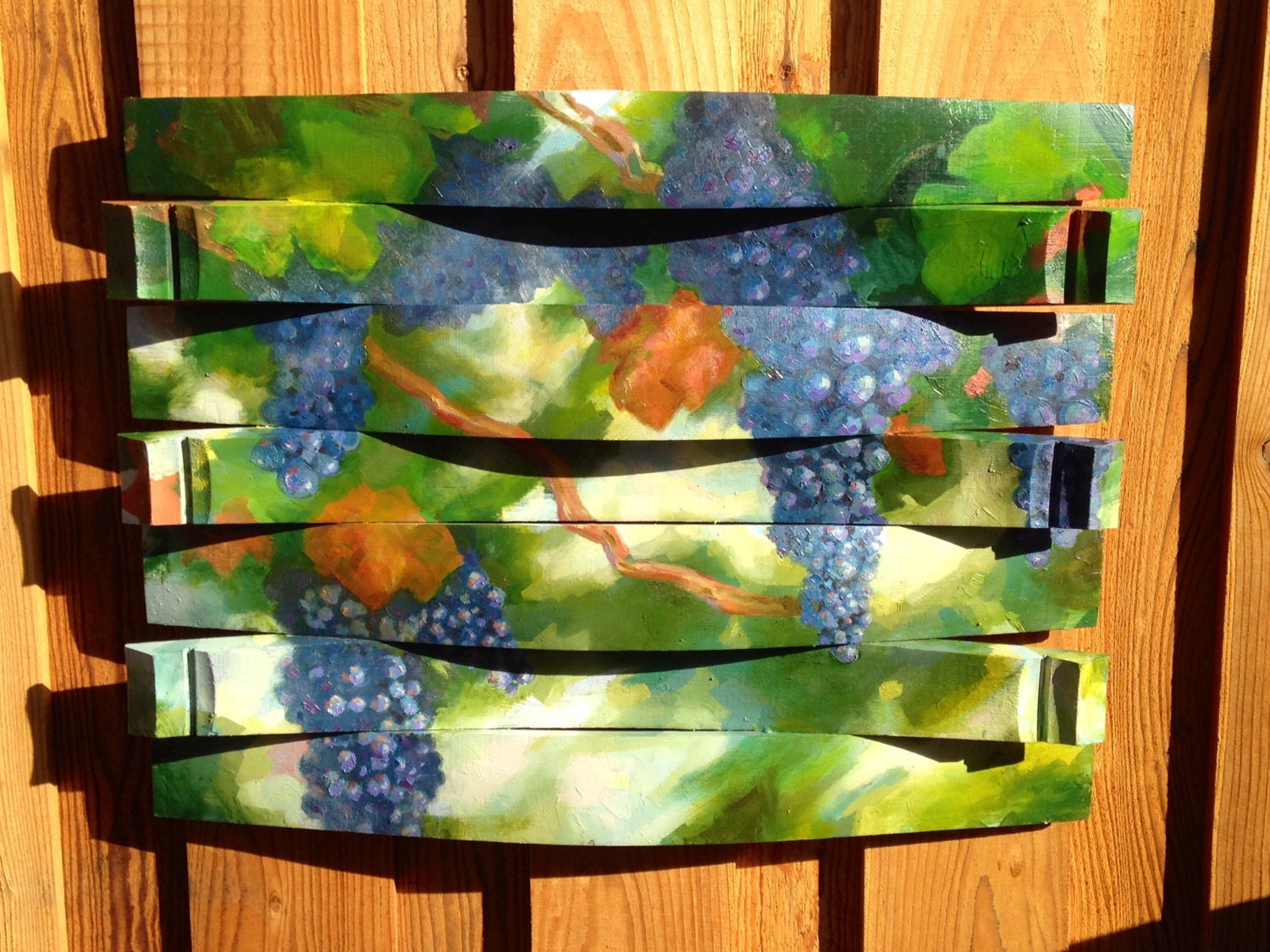 They work with other artists and one company will be reproducing the popular American flag, exactly to Monte's specifications. And note, every other flag will still be produced by the Martella's.
Check them out.
Additional source: Martellas.com
Cheers,
Daryle W. Hier
.